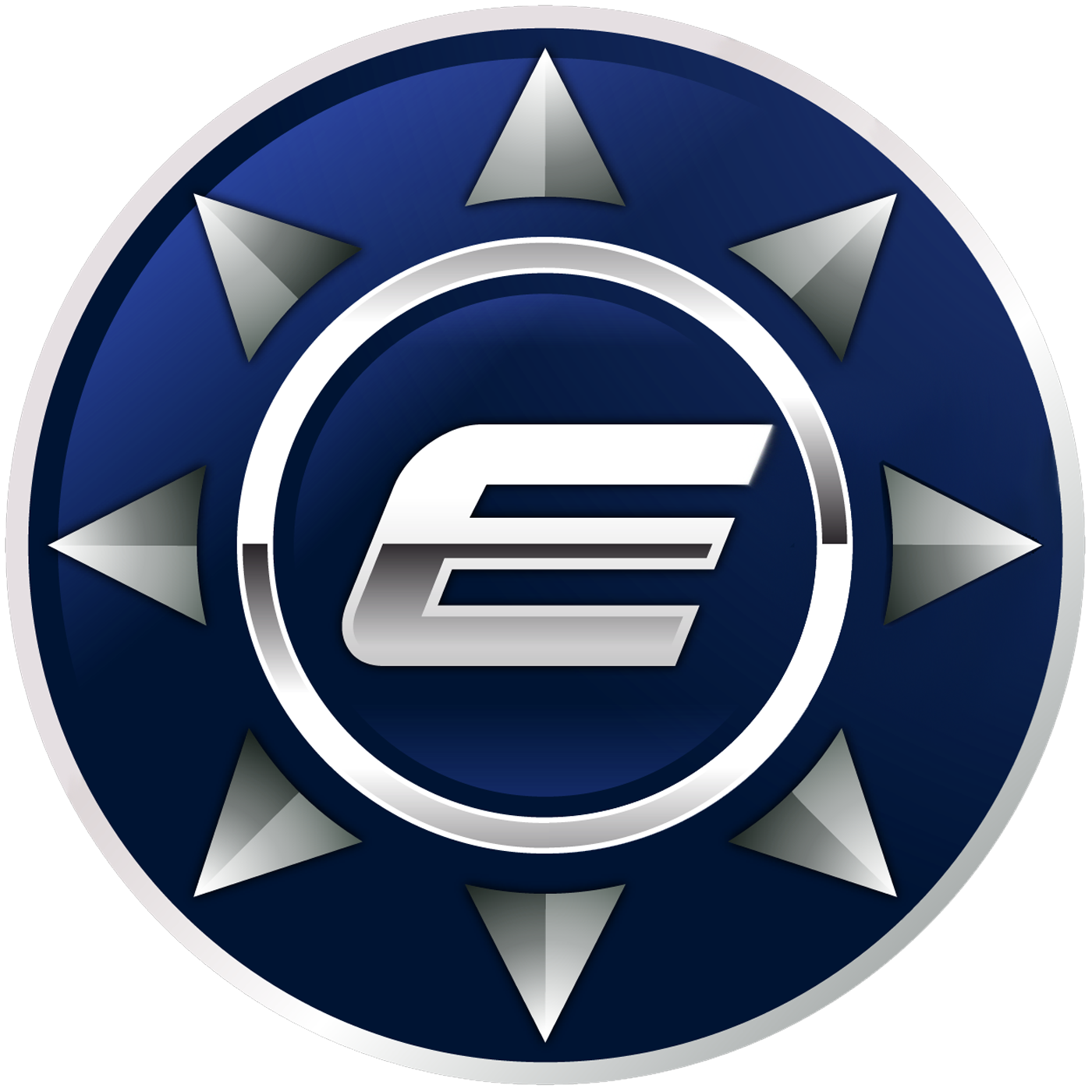 Catalyst has a few potential million dollar ideas pertaining to how the competitive fighting game eSports scene might get to that next level where major competitions offer seven figure payouts. Also should we expect more than just a lot of points to come out of the all-new Pro Tour "Super Premier" events? Perhaps Capcom may have some major reveal plans for each of these big stops. Plus two Mortal Kombat players get heated at CEO, Mr. Wizard asks which EVO title should get the Sunday Finals final spot, Cammy hasn't won a single CPT event this year thus unequivocally proving that Catalyst has no idea what he's talking about and more.
Timestamps
1:40 - Catalyst made it to Master Rank! (And so can you!)
06:25 - Might Super Premiers on the CPT hold announcements for SF5?
17:06 - How the FGC can have million-dollar prize pots
33:17 - What should be the last game at EVO on Sunday? Mr. Wizard's poll
39:25 - Pro Tour win stats by character
52:04 - Bonchan's brilliance and Punk's presence
1:03:40 - r/Street Fighter's EVO sponsorships
1:07:28 - Scar and Daddy's CEO pop off... did things go too far?